Los Angeles, famously known as the City of Angels, is a vibrant metropolis filled with an abundance of attractions and experiences to discover. From its rich history to world-class museums, stunning natural wonders to iconic landmarks, and the glitz and glamour of Hollywood, this city has something for everyone. In this article, we will explore the top 10 must-see attractions that make Los Angeles a truly captivating destination.
Exploring the City of Angels
Los Angeles is a city with a fascinating past, and understanding its history is key to truly appreciating its present. From the Spanish colonization to the birth of the entertainment industry, the historical sites in Los Angeles offer a glimpse into its diverse past.
One such historical site is the Olvera Street, often referred to as the birthplace of Los Angeles. As you walk along the cobblestone streets, you can't help but feel transported back in time. The vibrant atmosphere is filled with the sounds of mariachi music and the aroma of delicious Mexican cuisine. Explore the colorful marketplace, where vendors sell traditional crafts, clothing, and souvenirs. Don't forget to visit the Avila Adobe, the oldest standing residence in Los Angeles, and immerse yourself in the city's Mexican heritage.
Moreover, Los Angeles is a melting pot of cultures, making it a unique and diverse place to explore. From Chinatown to Little Tokyo, you can immerse yourself in the rich cultural diversity of the city.
Chinatown is a bustling neighborhood filled with vibrant colors, intricate architecture, and a fusion of Chinese traditions and American influences. As you wander through the streets, you'll find yourself surrounded by traditional Chinese herbal shops, authentic restaurants, and ornate temples. Take a moment to visit the Thien Hau Temple, dedicated to the goddess of the sea, and marvel at its intricate decorations and serene atmosphere.
Just a short distance away, you'll find yourself in Little Tokyo, a vibrant community that celebrates Japanese culture. Step into the Japanese Village Plaza, where you can explore a variety of shops offering everything from traditional Japanese clothing to anime merchandise. Indulge in the flavors of Japan by visiting one of the many sushi restaurants or try some delicious mochi from a local bakery.
Los Angeles is not only a city of history and diverse cultures, but it is also a hub for the entertainment industry. From Hollywood to the Sunset Strip, you can immerse yourself in the glitz and glamour that has made this city famous.
Take a stroll along the Hollywood Walk of Fame and marvel at the stars embedded in the sidewalk, honoring the countless actors, musicians, and entertainers who have left their mark on the industry. Visit the iconic TCL Chinese Theatre, where you can see handprints and footprints of some of the biggest names in Hollywood.
As the sun sets, head over to the Sunset Strip, a legendary stretch of road known for its vibrant nightlife. From world-famous music venues to trendy bars and clubs, there is no shortage of entertainment options. Catch a live show at the Whisky a Go Go, a historic rock club that has hosted legendary acts such as The Doors and Guns N' Roses.
Los Angeles truly offers a wealth of experiences for those who are willing to explore. Whether you're interested in history, culture, or entertainment, this city has something for everyone. So, pack your bags and get ready to embark on an unforgettable journey through the City of Angels.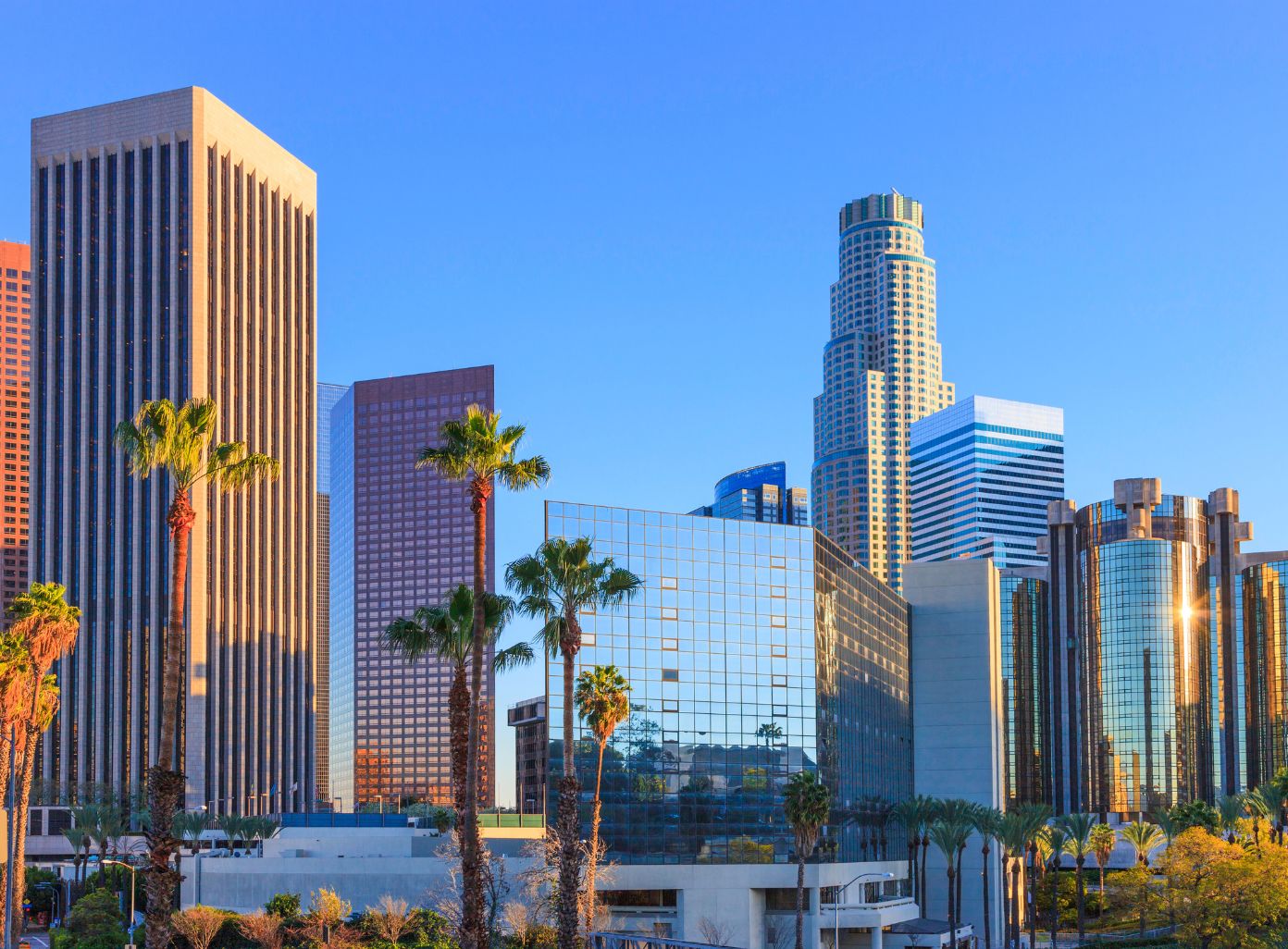 The Hollywood Experience
No trip to Los Angeles would be complete without experiencing the allure of Hollywood. Take a peek behind the scenes of the film industry by visiting Universal Studios Hollywood. Explore the backlot and get an up-close look at the magic of movie-making. You may even get a chance to see a film being shot!
For a taste of celebrity culture, head to the Hollywood Walk of Fame. Stroll along this iconic boulevard and marvel at the thousands of stars honoring the entertainment industry's biggest names. Keep your eyes peeled, as you may just spot a celebrity as they leave their mark on Hollywood.
Natural Wonders of Los Angeles
While Los Angeles is renowned for its urban sprawl, it is also home to breathtaking natural wonders. From the stunning beaches of Santa Monica and Malibu to the picturesque coastal cliffs of Palos Verdes, there are plenty of opportunities to bask in the beauty of the Pacific Ocean.
If you prefer the tranquility of nature, Los Angeles has a myriad of parks and outdoor activities to offer. Griffith Park, one of the largest urban parks in the United States, is a haven for hikers, bikers, and nature enthusiasts. Take a hike to the iconic Griffith Observatory and enjoy panoramic views of the city.
Los Angeles' Iconic Landmarks
In addition to its natural beauty, Los Angeles boasts a wealth of iconic landmarks that are must-sees for any visitor. Marvel at the architectural wonders such as the Getty Center, a world-renowned art museum nestled in the hills of Brentwood. The Getty Center houses an impressive collection of European paintings, sculptures, and decorative arts.
For history buffs, a visit to the Los Angeles County Museum of Art is a must. With over 140,000 works spanning the history of art, this museum offers a comprehensive glimpse into cultures from around the world. From ancient Egyptian artifacts to modern masterpieces, the LACMA has something to captivate every art enthusiast.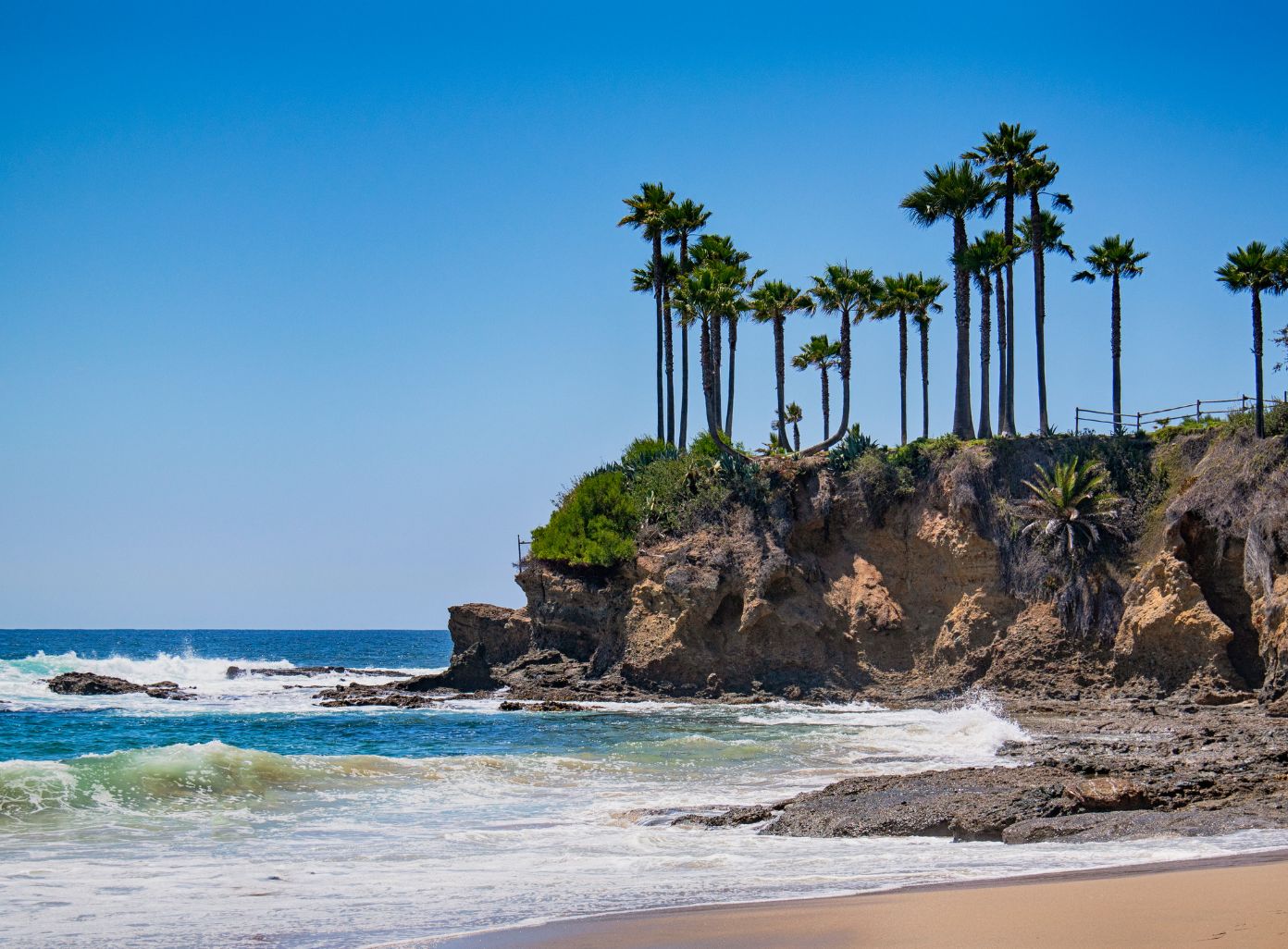 The Art and Culture Scene
Los Angeles is a hub of artistic and cultural expression. The city is home to world-class museums and galleries that showcase the finest works of art from around the globe. Visit the Los Angeles County Museum of Art to see masterpieces by renowned artists.
Moreover, the music and performing arts scene in Los Angeles is vibrant and diverse. From the iconic Hollywood Bowl, where you can enjoy performances by world-class musicians under the stars, to the Walt Disney Concert Hall, which is renowned for its stunning architecture and exceptional acoustics, there is no shortage of cultural experiences to indulge in.
In conclusion
Los Angeles is a city like no other, offering a wide array of attractions and experiences for visitors to enjoy. Whether you are fascinated by its rich history, drawn to the glamour of Hollywood, captivated by the natural wonders, or enthralled by its artistic and cultural treasures, Los Angeles has something to offer everyone. So, pack your bags and get ready to explore the top 10 must-see attractions that make Los Angeles an unforgettable destination.